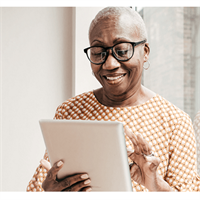 Service Desk for Patients
Nuance Service Desk for Patient Portals provides bilingual remote support 24x7x365 with no waiting. Our agents are HDI-certified with over three years of support experience. A deep understanding of the organization's processes,
procedures, and patient portal settings readies our agents to resolve 95% of calls. We help users with basic problems like accessing accounts to more advanced issues like viewing test results, messages, and prescription status to
telehealth, e-visit, and device integration support.
SLA and KPI performance

Extensive experience

Patient portal approach
Brand :
Nuance
Category :
Software Solutions