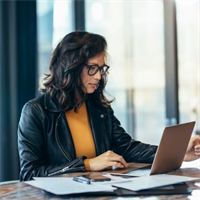 Task Manager
There will always be projects coming your way. Whether it's an invoice approval, checking on a file, or preparing construction drawings, you need a way to handle it all so that work doesn't pile up or stall a project. Slowdowns can be costly.
DocuWare Task Manager speeds up daily tasks. With task lists and email notifications, projects move forward on schedule.
• Tasks such as approving invoices or signing documents do not remain unfinished.
• With a task list, you stay on track and no longer waste time searching or asking questions.
• You are automatically informed by email of new pending tasks.
Brand :
DocuWare
Category :
Software Solutions