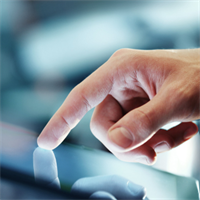 DocuWare Import
With DocuWare Import, you easily import documents directly into your DocuWare system. It monitors selected folders in your file system or network to automatically move all incoming files into DocuWare, where they can be indexed and stored.

This is useful to process large volumes of documents. For example, if you are working with an ERP system that exports all invoices, credit notes, and other documents as PDFs, you can now store these documents in DocuWare automatically.

Additionally, with a network scanner or multifunction device, you can immediately forward documents to employees. To do this, DocuWare Import monitors the network directory and stores the scanned files in the employees' DocuWare baskets.

Click here to learn more.
Brand :
DocuWare
Category :
Software Solutions